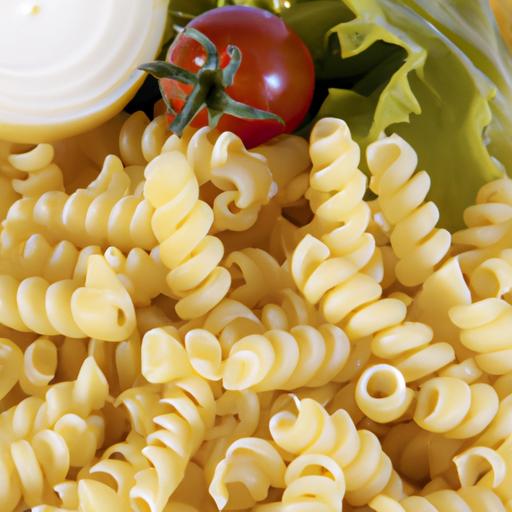 Ingredients
Tremendous Trump Pasta
Are you ready for a tremendous feast? This Tremendous Trump Pasta recipe is going to make your taste buds jump with joy. With the perfect combination of vibrant peppers, tangy onions, aromatic garlic, and satisfying pasta, this dish will surely make your dinner great again!
Optional: For an extra touch of luxury, you can sprinkle some freshly grated Parmesan cheese or drizzle a bit of truffle oil over the pasta. It will take this dish to a whole new level of extravagance and class.
Now, sit back, relax, and savor each mouthful of this Tremendous Trump Pasta. It's a winning recipe that will have everyone at the table asking for seconds. Remember, we're always striving for culinary greatness – just like we're making America great again! Enjoy!
More AI inspired recipes for you to try:
Queen's Delight Pasta Dish
Queen's Royal Pasta Delight